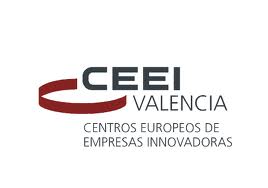 Robotnik, supported in its creation and consolidation by the CEEI Valencia (European Center for Innovative Enterprises), has been the winner in the category "Trajectory" of the EIBT National Award, that National Association of CEEIs in Spain (ANCES) given annually to the best Innovative Technology Companies supported by national centers.
Several factors have been decisive for ANCES to value the candidacy of Robotnik. On the one hand, its evolution in the turnover and in the company's staff, as well as its level of innovation and technology; on the other hand, its participation in various international projects.
It has been also highlighted the efforts made by Robotnik in the internationalization process, through the opening of new markets, such as research, security, civil protection and service robotics, and the establishment of partnerships with major manufacturers worldwide.
Further information here.