Robotnik showed its extensive portfolio of Service Robotics in Global Robot Expo 2016
Robotnik attended the Global Robot Expo robotics fair held during the 28th to 31st January 2016. Schunk and Robotnik were attending everybody and showing their products and services.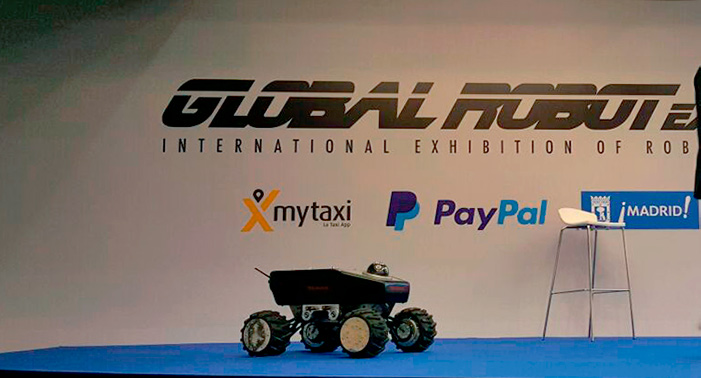 The event had a great welcome with more than 10,000 visitors, which is reflected in various media:
Ten minutes well spent Radio 5. Robotics, an employment opportunity and a nursery for entrepreneurs.